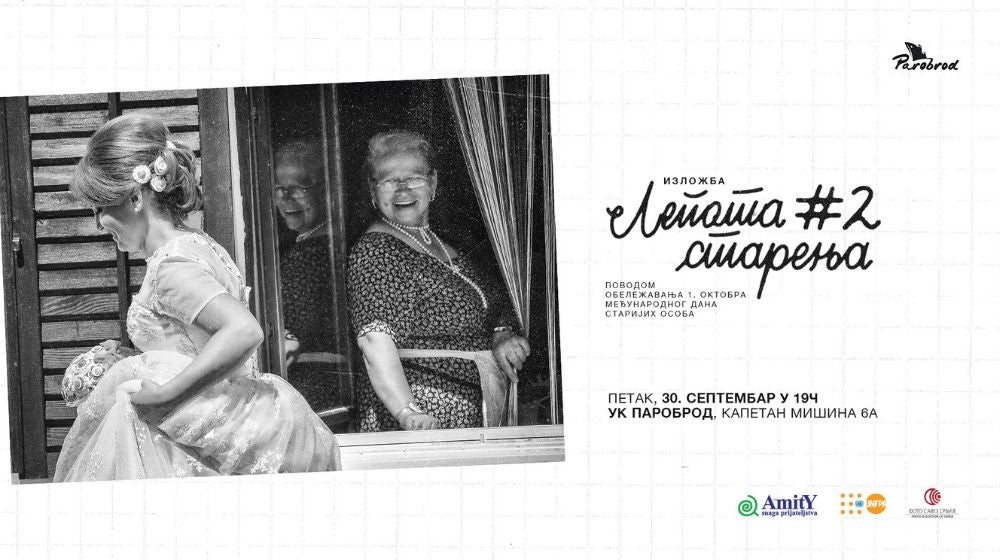 Ahead of the International Day of Older Persons, Citizens Association "Strength of Friendship" - Amity, Photo Association of Serbia and United Nations Population Fund (UNFPA) on 30th of September, 2022, opened a photo exhibition "Beauty of Aging 2" at Parobrod Gallery, Belgrade.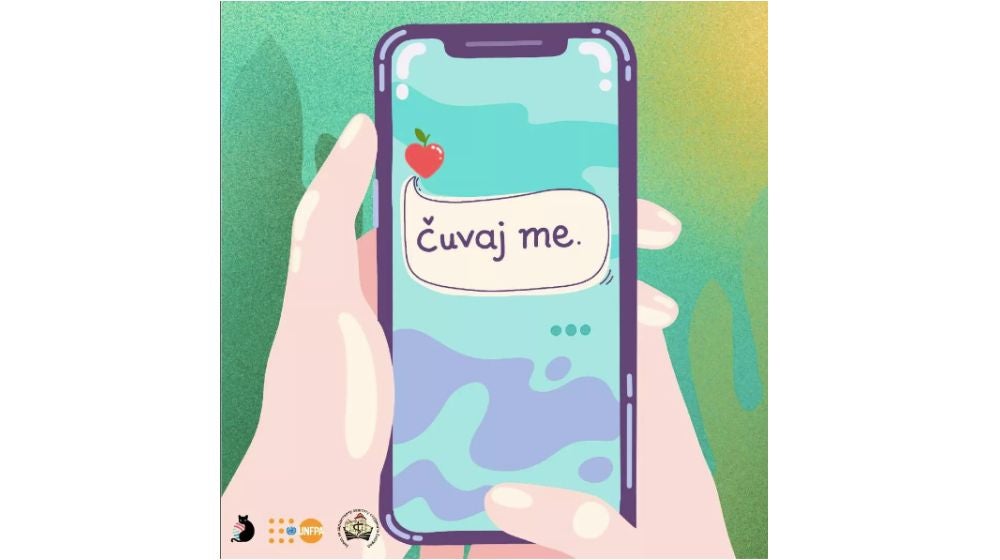 Intending to reach the ears of young people, the United Nations Population Fund in Serbia, together with the Youth Team of the Belgrade Center for Human Rights and the Student Polyclinic in Belgrade, launched a podcast for youth. The podcast format has become popular among the younger population due to the possibility of consuming educational content on the go while walking the dog or in transport.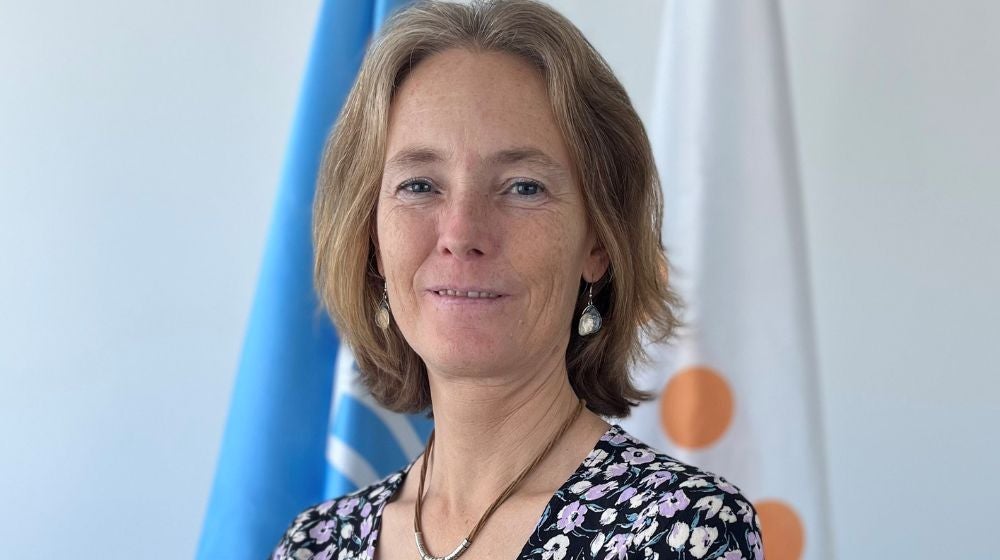 Women across Europe and Central Asia are still widely expected to shoulder much of the unpaid work at home: cleaning, managing the household, caring for children, husbands and older relatives. This, to a large extent, explains the gender gap we see in the labour markets. Fewer women than men work in paid employment, and those who do are likely to earn less than men, advance slower, and hold more precarious jobs.