Ensuring rights and choices for all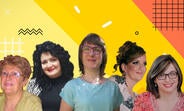 3 December 2020
5 žena za koje treba da čujete danas
Oko 8 posto ljudi u Srbiji ima neku vrstu invaliditeta- to je skoro 600 hiljada ljudi, od kojih su većina žene. Pored toga, one se suočavaju sa jedinstvenim izazovima kada su im potrebne informacije i usluge u vezi sa...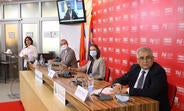 At the time after the state of emergency caused by the Coronavirus epidemic, Red Cross...

This report was created to analyse the situation and the quality of life of older...