Ensuring rights and choices for all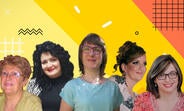 3 December 2020
5 žena za koje treba da čujete danas
Oko 8 posto ljudi u Srbiji ima neku vrstu invaliditeta- to je skoro 600 hiljada ljudi, od kojih su većina žene. Pored toga, one se suočavaju sa jedinstvenim izazovima kada su im potrebne informacije i usluge u vezi sa...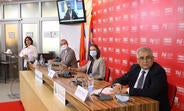 This report was created to analyse the situation and the quality of life of older...

COVID-19 pandemic profoundly changed lives of women and men in spring 2020. The UNFPA...