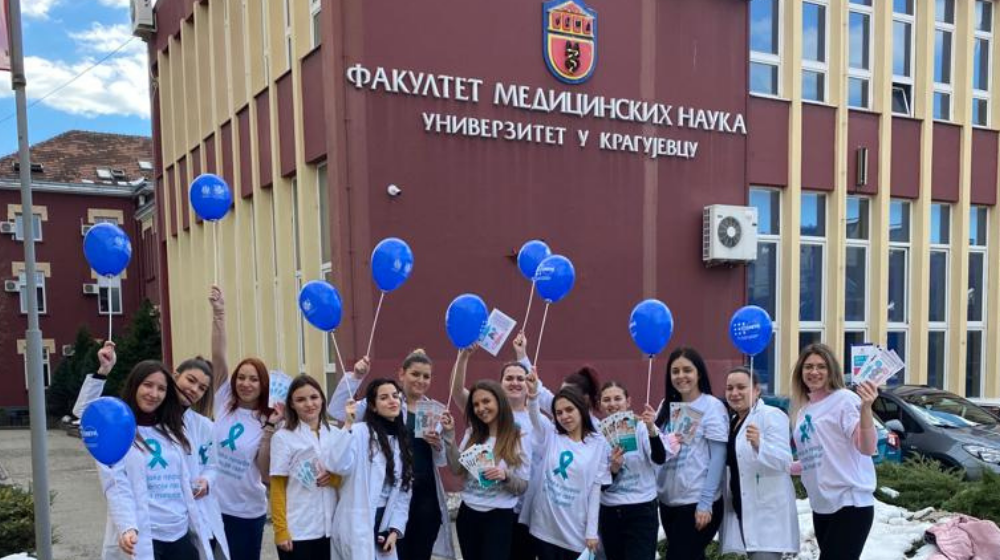 According to the European Information System (ECIS), women in Serbia, with a Cervical Cancer rate of 23.3 per 100,000, are in 5th place in Europe. Slightly less than 1,200 women with cervical cancer are registered in Serbia every year.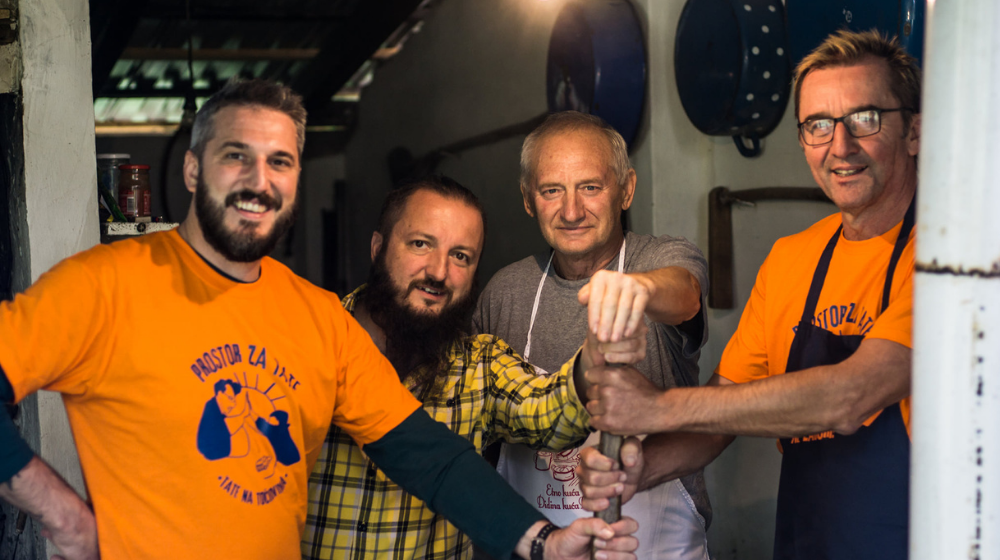 At the end of May 2021 at the Mikser Festival innovative UNFPA Dad's Hub concept was launched and soon after it was converted to a completely innovative project Dad's Hub on the Wheels that was supported by the UNFPA In...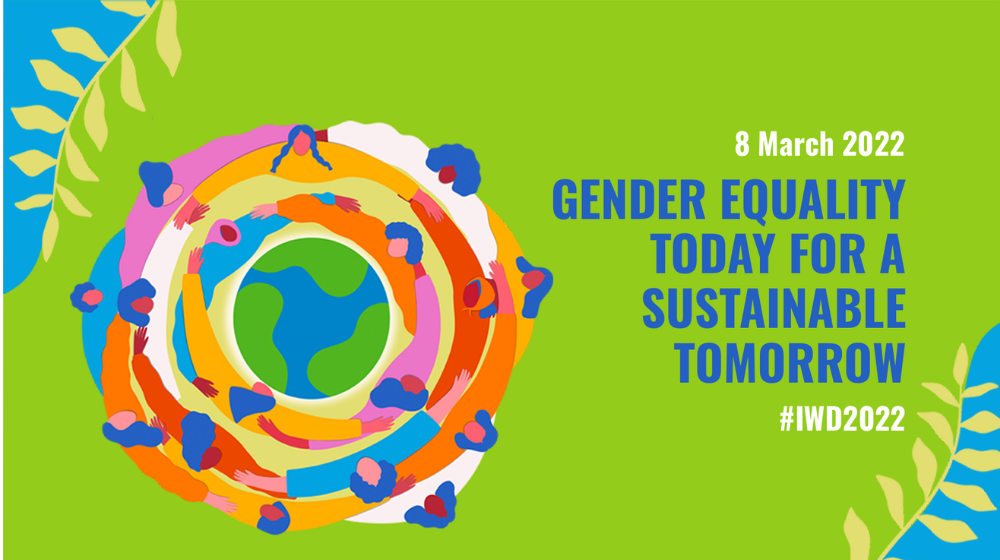 As the world moves ahead to mark International Women's Day, the clock on women's rights is moving backwards. All of us are paying the price.  The cascading crises of recent years have highlighted how women's leadership...
Vacancies
In 2020, in the region of Eastern Europe and Central Asia, UNFPA launched the Demographic Resilience Programme, a...