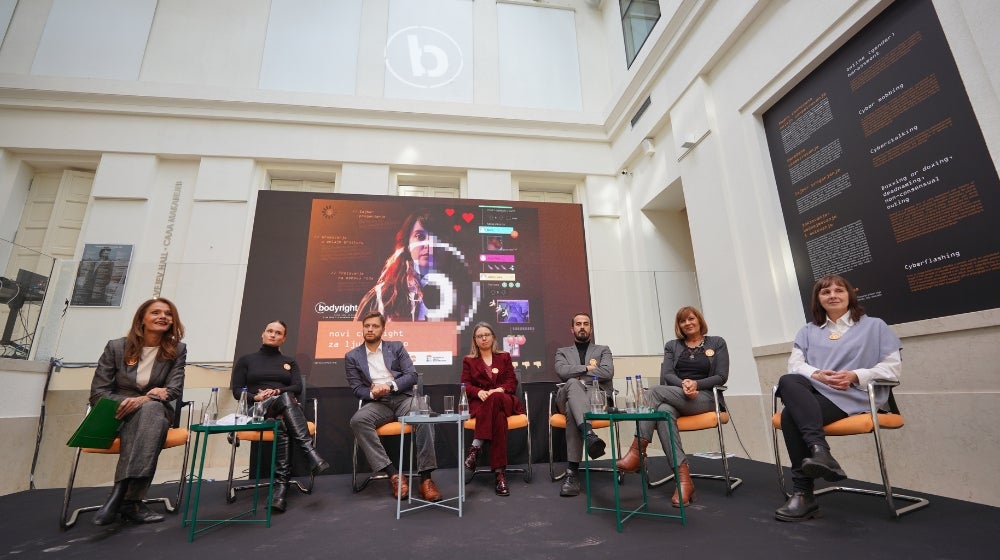 Belgrade, November 17, 2022 - Today, a conference was held in Belgrade that officially launched the bodyright campaign, which, based on the global campaign, was initiated by the United Nations Population Fund (UNFPA) and is implemented in Serbia in cooperation with the office of the Commissioner for the Protection of Equality under the slogan "Your body is yours!" Both online and off".
ISTANBUL, 15 November 2022 – Today's milestone of a still-growing world population reaching 8 billion must not eclipse the potentially severe consequences that countries with shrinking population numbers could face if they fail to rethink the way they address demographic change, Florence Bauer, the Director of UNFPA's Regional Office for Eastern Europe and Central Asia, said today.
Belgrade, 24 – October 2022 – On the occasion of 77th anniversary of the United Nations, the UN in Serbia, jointly with the Government of Serbia, launch the Music for Peace concert, for a moment to celebrate peace, diversity and solidarity among citizens, communities and nations.