Related Content
Belgrade, November 17, 2022 - Today, a conference was held in Belgrade that officially launched the bodyright campaign, which, based on the global...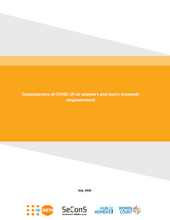 COVID-19 pandemic profoundly changed lives of women and men in spring 2020. The UNFPA and UN Women regional offices for Europe and Central Asia have...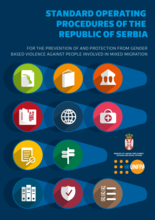 These SOPs have been prepared to respond to the challenge of providing protection to persons affected by the crisis, who are in transit, displaced,...
Pages