Related Content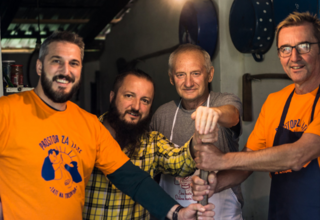 At the end of May 2021 at the Mikser Festival innovative UNFPA Dad's Hub concept was launched and soon after it was converted to a completely...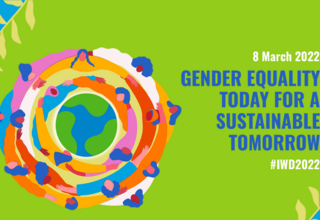 As the world moves ahead to mark International Women's Day, the clock on women's rights is moving backwards. All of us are paying the price.  The...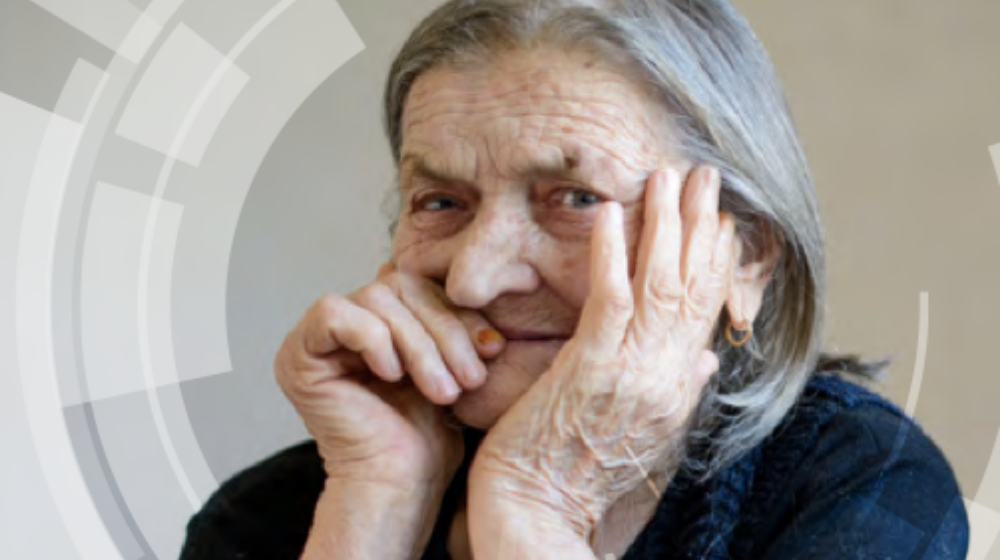 This study was published by the United Nations Population Fund and University College London. One of the country surveys used for this report was...
Pages