You are here
New Releases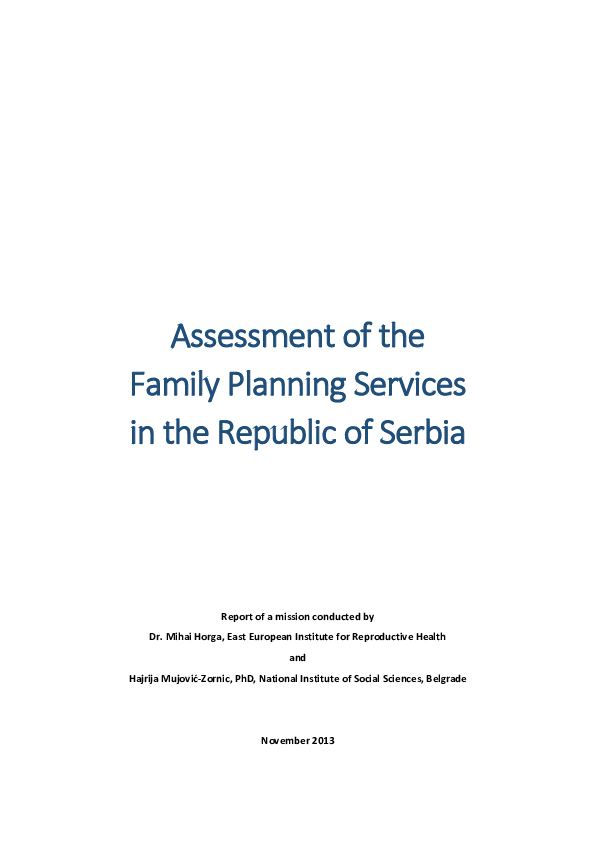 Family planning is a strategic investment in women, communities and nations, yet it is still an unattained luxury many take for granted. In 1994, world leaders charted a new course for global sexual and reproductive health and rights at the ICPD Conference held in Cairo, Egypt. For the first time the health and rights of women became a central element in an international agreement on population and development when 179 countries/governments adopted the Plan of Action. The agreement calls on Governments to eliminate gender inequality, ensure access to sexual and reproductive health care and family planning and upholds the rights of individuals especially women, to freely decide when and if to have children. Appropriate family planning is important to the health of women and children by: preventing pregnancies that are too early or too late; extending the period between births; and limiting the number of children. Access by all couples to information and services to prevent pregnancies that are too early, too closely spaced, too late or too many is critical.
The purpose of the evaluation is to support the Ministry of Health in the assessment of the family planning services in the country, with particular emphasize on family planning realities and needs in Sandžak region.
In particular, the evaluation conducted:
Download full report here. 
Pages