Related Content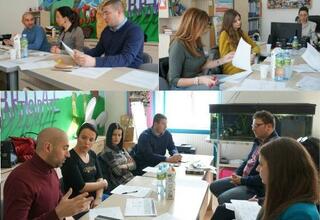 Civil Society Association Rainbow, with support from UNFPA Serbia, and in partnership with Local Youth Office of Šabac, initiated revision of the...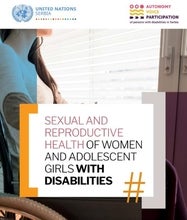 The Sexual and Reproductive Health of Women and Adolescent Girls with Disabilities report  documents the awareness and attitudes of women and girls...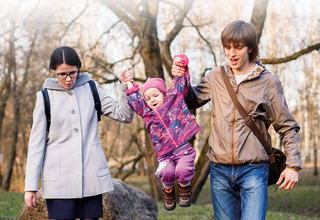 The global trend towards smaller families is a reflection of people making reproductive choices to have as few or as many children as they want, when...
Pages