Related Content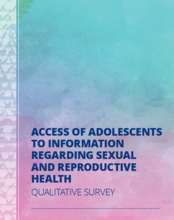 This qualitative survey was carried out in the period from June to November of 2019 in an attempt to reveal how young people aged 15 to 16 search and...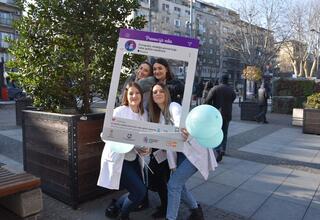 Cervical cancer can be prevented! - this was a key message of public activities organized in Serbia to mark the European Cervical Cancer Prevention...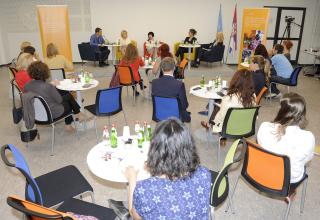 In addition to a satisfactory strategic framework on sexual and reproductive health and rights, we lack more concrete measures, comprehensive sex...
Pages