Related Content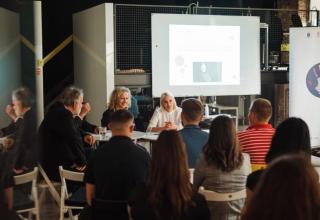 "Most girls feel that they are not as safe in the digital space as boys. Most of them have also experienced or know someone who has been exposed...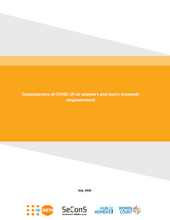 COVID-19 pandemic profoundly changed lives of women and men in spring 2020. The UNFPA and UN Women regional offices for Europe and Central Asia have...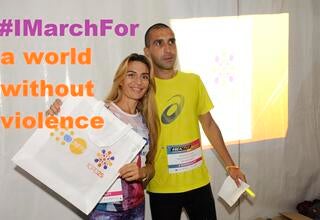 Run2Equality was the final event of the European Week of Sports, organised and supported jointly by the Olympics Committee of Serbia, the Ministry...
Pages