On the initiative of the President of the Republic of Serbia and in cooperation with the Prime Minister of the Republic of  Serbia, UNDP and UNFPA initiated several activities in order to increase understanding of current demographic trends and their influence on development in Serbia. One of these activities was the development of the NHDR focused on the issue of population decline as the pronounced demographic trend in Serbia. The report on the issue – Human Development in Response to Demographic Change has been finalized and brings together the perspectives of nine local policy experts in different fields. For the first time depopulation is being positioned as a development challenge and the report offers a new policy paradigm – one that emphasizes quantity over quality of human resources, and integrates a variety of relevant fields. The report was launched with high-level Government participation on 27 May 2022 at the National Assembly in Belgrade.
National Human Development Report – Serbia 2022 "Human Development in Response to Demographic Change", which has proven to have a strategic importance, was developed by United Nations Development Program (UNDP) and United Nations Population Fund (UNFPA) over the past six months. Individual draft chapters have been presented and discussed with national stakeholders within six workshops organized under the auspices of the Office of the Prime Minister, in partnership with the Ministry of Labor, Employment, Veteran and Social Affairs, and with support of UNDP and UNFPA.  Feedback from national consultations indicates a strong interest among public officials and partners in developing new solutions and working together on these important issues.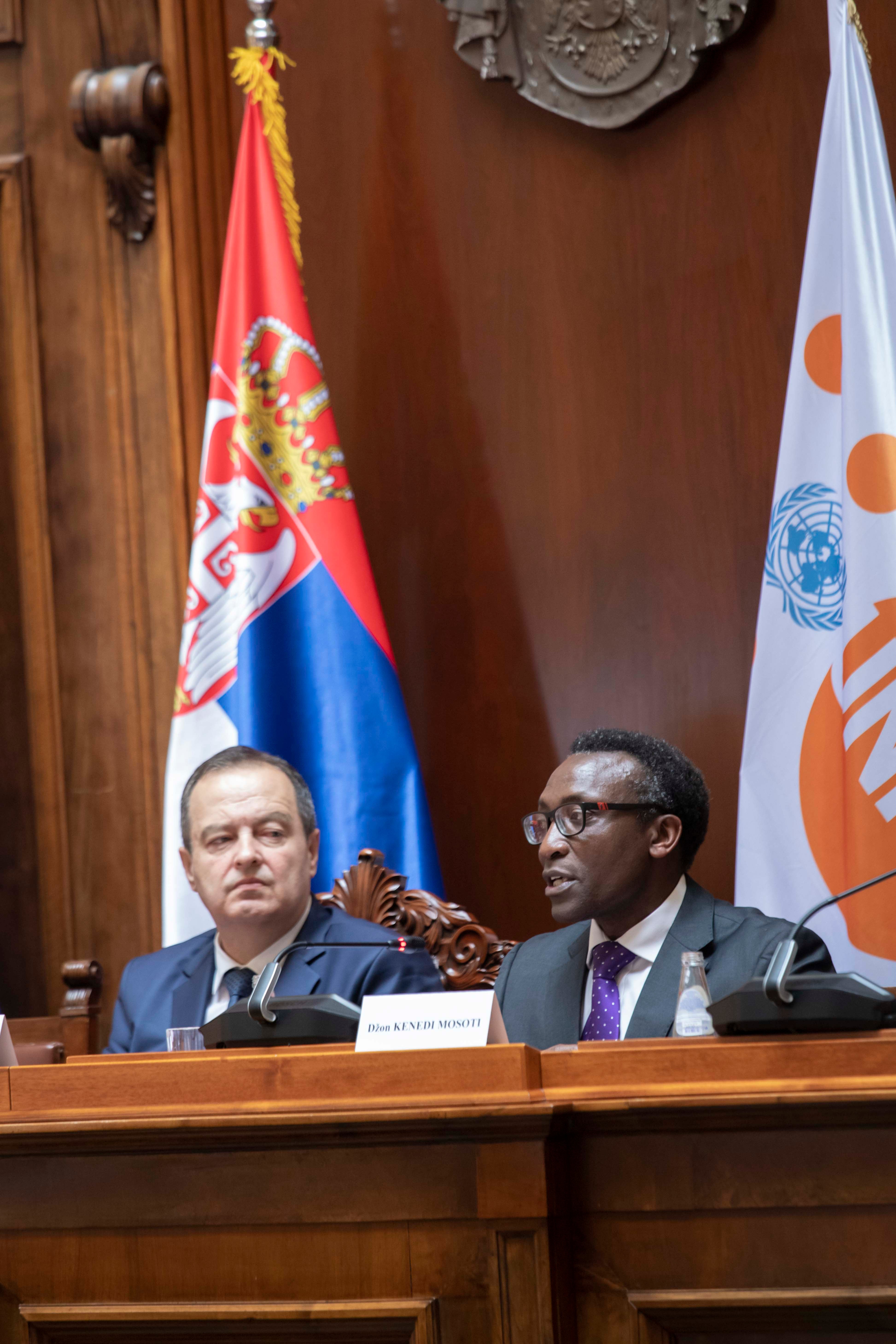 This unique report titled "Human Development in Response to Demographic Change" - in Serbia, having in mind the   relevance of the issue for the entire society, since the country has already boldly taken on this challenge, allowed UNFPA to learn from its example and support other parts of the region and the world that are dealing with the same issue. The report is the result of the collaborative work of nine national policy experts, with a contribution by world-renowned demographer Mr. Wolfgang Lutz. The NHDR offers new perspectives and proposes new policy approaches on population change. In addition  to pro-natalist measures, the report also suggests other policies relevant for strengthening human capital and adjusting to a less populous and older, but more educated and productive society. The NDHR provides inputs from a range of fields and presents potential responses in the sphere of family support, labor market, migration, education, health, and aging, as well as in urban development, environment and climate change.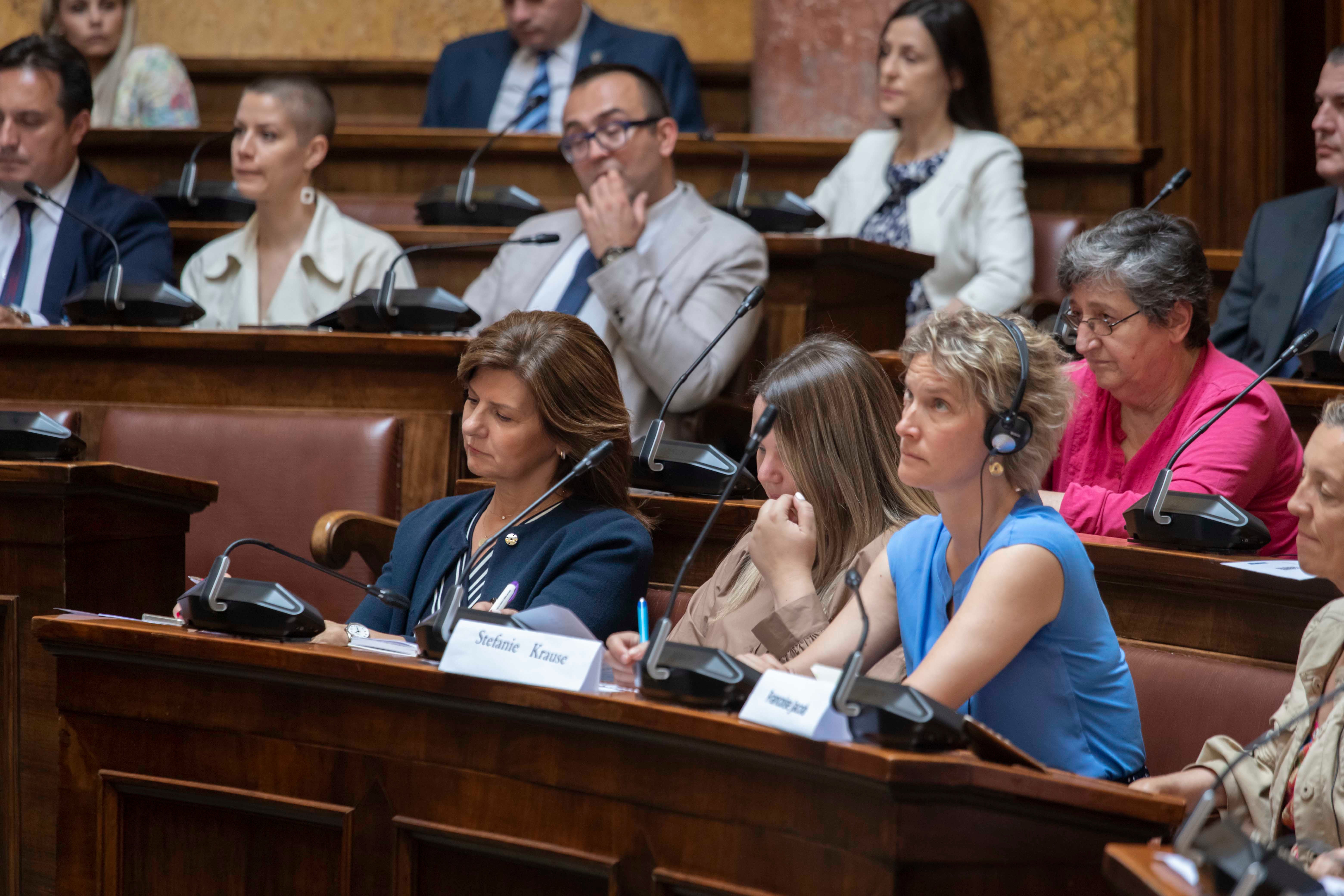 The launch of the report was an opportunity to give broad visibility to the challenge and new possibilities for addressing depopulation in the future, where UNFPA remains a leading UN agency committed to supporting the Republic of Serbia in its efforts to tackle depopulation. To read specific chapter, or download entire NHDR: https://hdr.undp.org.rs/home/