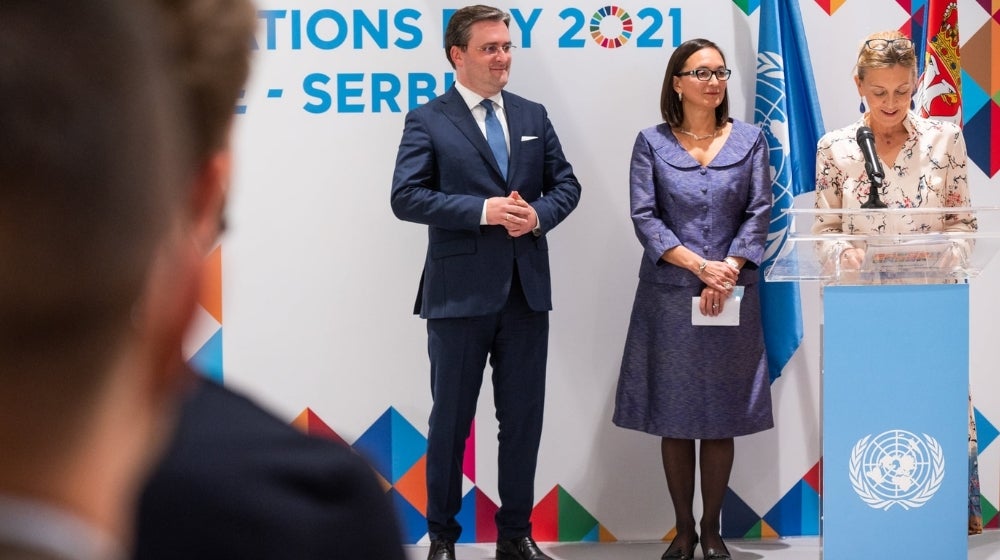 Strong appeal on more cooperation, green transformation and building upon lessons learned from recent crises including COVID19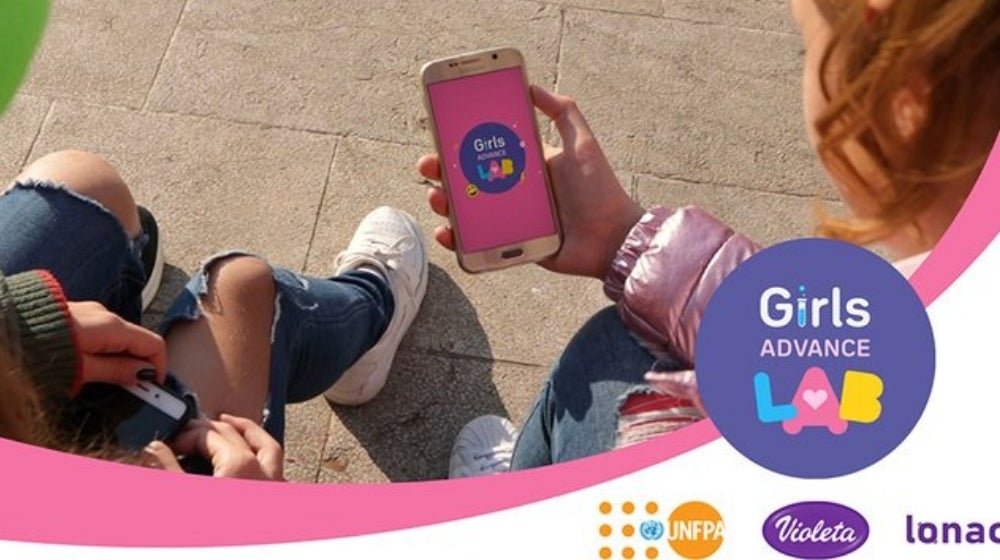 "I want to encourage communication about menstruation," said Azra Komarica, a 19-year-old girl from Bosnia and Herzegovina. "It's still a taboo topic." Ms. Komarica is part of a mentorship based innovation platform cal...
Older age is the only assured future for most of us, and intergenerational solidarity is a fundamental contract between all members of society.